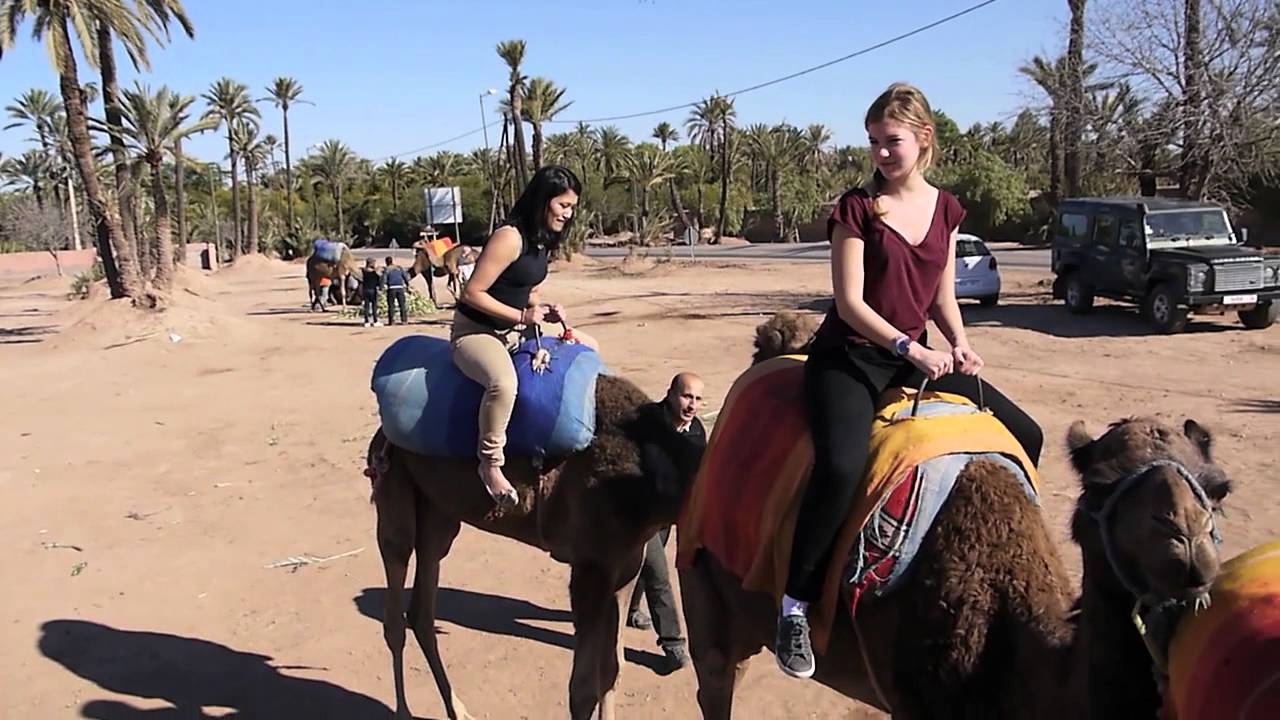 Camel Rides in Marrakech
After the camel rides in China, Metok really wanted to do a camel ride and actually, one of the reasons why we chose Marrakech was because we could ride a camel there. However, the camel experience in Marrakech wasn't as enjoyable as the ones in China.. still we had fun!
The first video is from my camera where Metok was selected to get onto the most grumpy camel of the group..

The second video is actually the Metok cam.. this was Metok's footage as she was selected to get onto the camel: