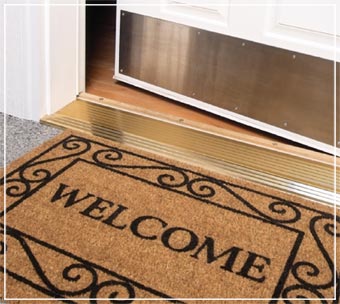 First post – Welcome to our new blog
Well, I have finally got this working, still some plugins to put in to make the webpage a bit more easier to navigate and prettier on the eyes.
Besides putting up all the pictures and our rants and raves about whatever we're talking about, I have also put on Google adverts and the blog is open to sponsorship. For those of you who have ventured in the world of blogging, you will know that blogging can be rather lucrative… I've had people pay me $200 per month to have their logo featured (this was good until the credit crunch hit but I got a year out of them!), I've had the one off cost for a sponsored post, I've been offered free hotel rooms and a plethora of other things. This, combined, with Google Adsense and other monetising methods can easily pay for the upkeep of your blog.
However, it's all about many visitors who come by your site and then advertisers come flowing too. Although mostly friends and family can come and visit the page, the blog is set to be crawled by the Internet's search engines so those who come by through these means.. hey, welcome and I hope you become a regular reader. I also want to get the wife (that's Metok) to post as she loves to write and, as a bonus writes well and her stuff is quite entertaining too. You'll also find that she's entertaining also!
Anyway, I don't want to go on too much.. I should just start typing…
Enjoy!
Alan