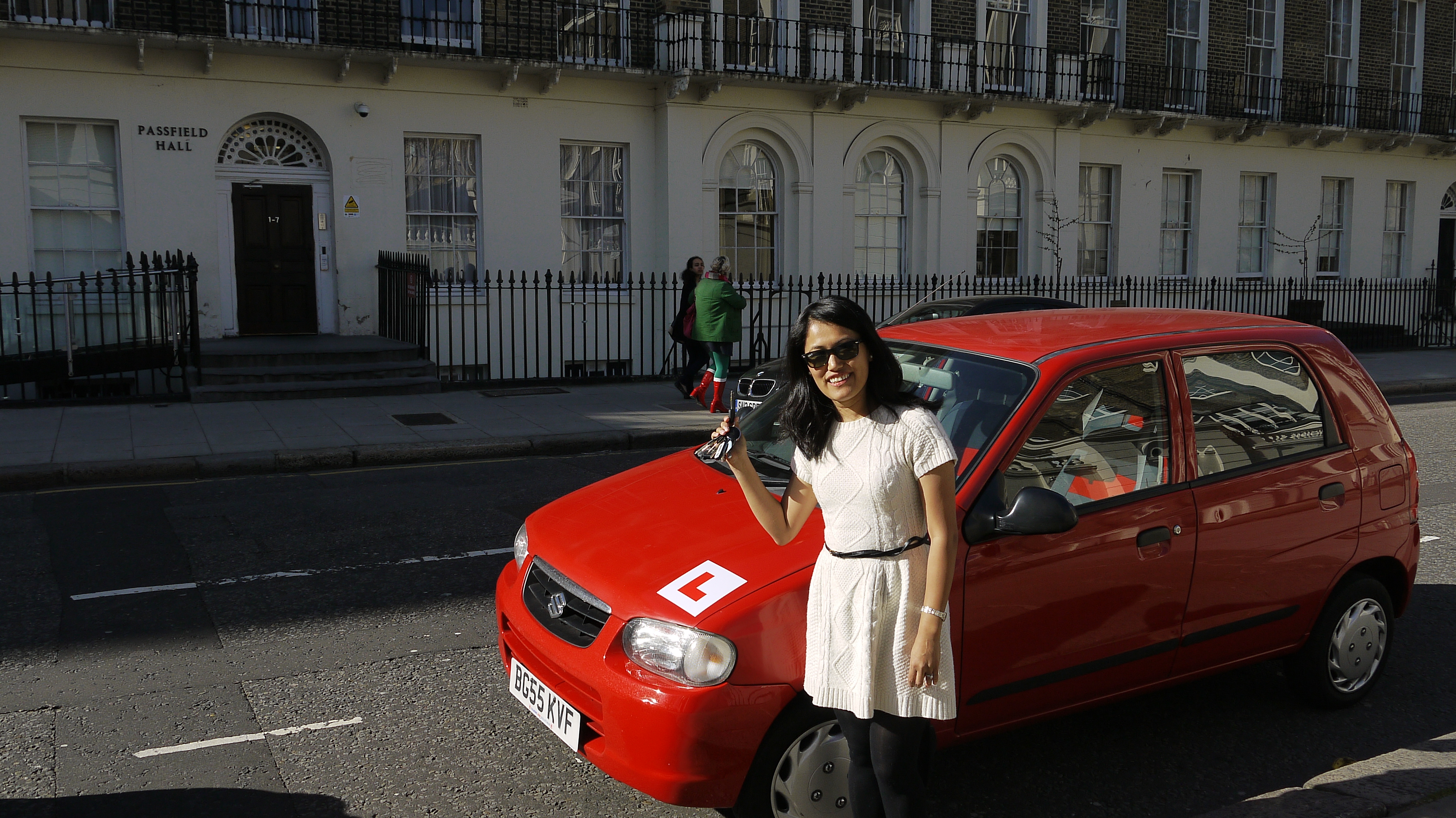 Metok Drives her new Car around London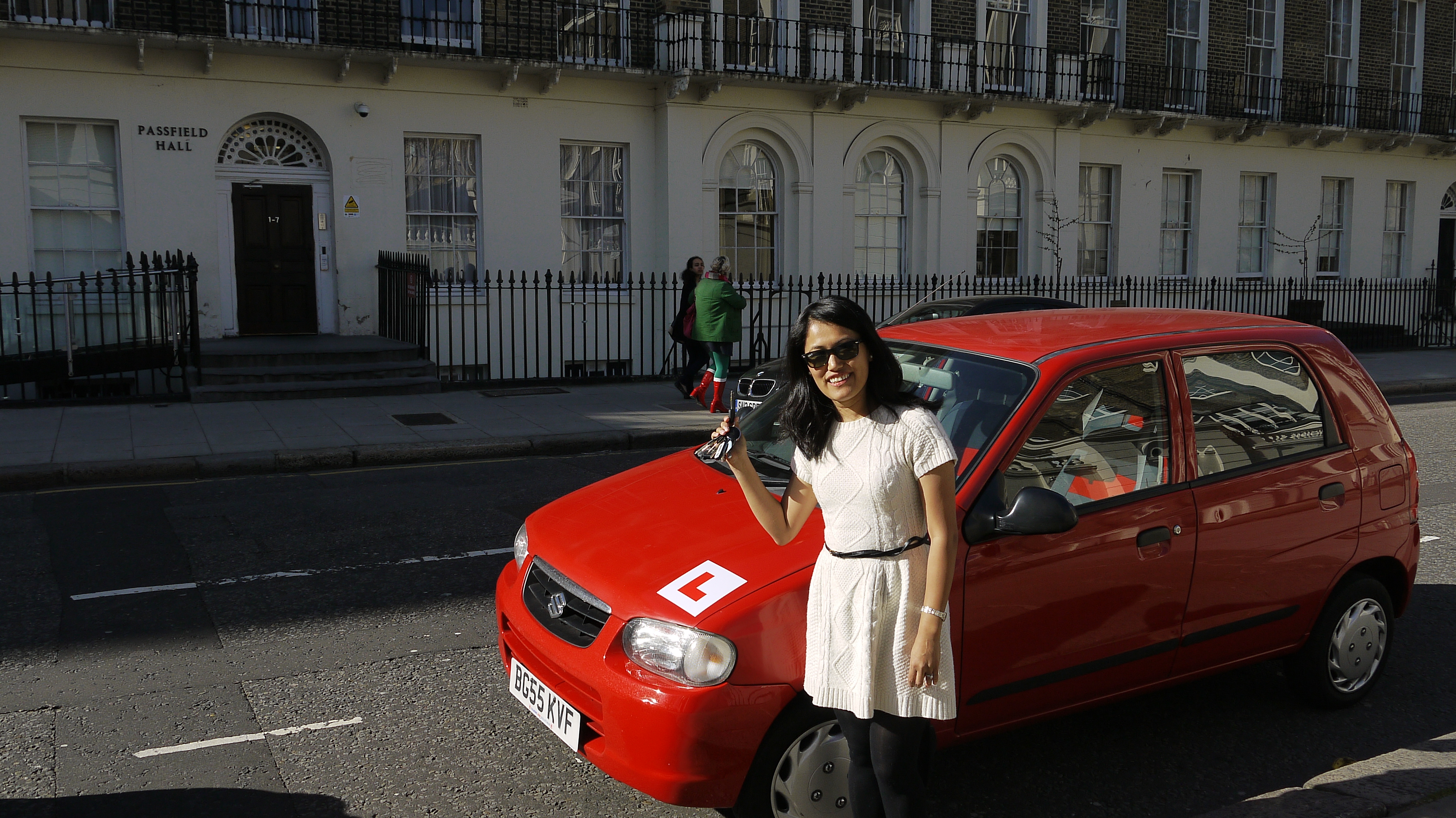 Today Metok took her new car out for a spin.. well, it's a new car for her but it's a second owner one which we bought from my cousin who did a great job in fixing it up and everything else! He's a car mechanic afterall!
We bought the car a few weeks back when Metok was in India but today was the first time that she had actually taken it out.. unfortunately, the car battery was flat which didn't impress as it meant we couldn't get the car started and I had to take a trip to Screwfix to buy a battery charger. Anyway, after that initial setback, we were off! Watch our video to see how it all went! Enjoy!