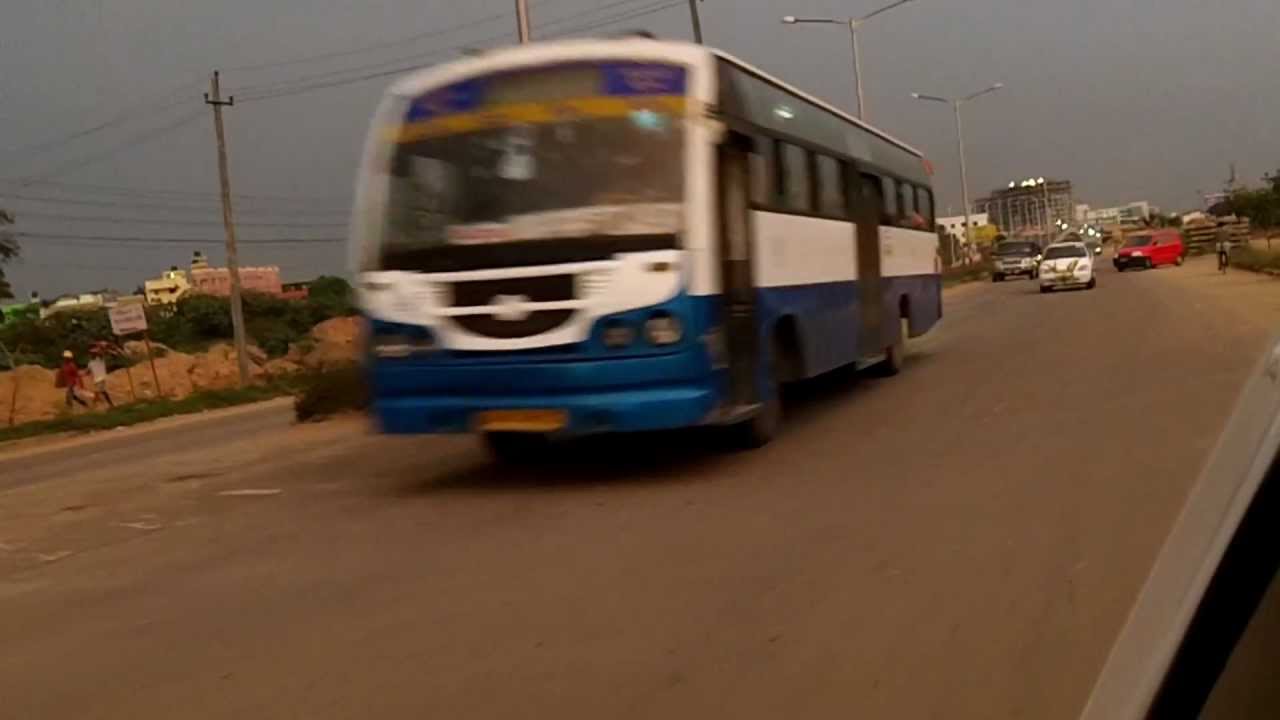 Only In India
I always bring my video camera with me wherever we go so you never know what you'll capture.
In the course of a couple of hours as we made our journey from Bangalore to Kodaikanal we saw two interesting sites which I managed to capture on my camera.
Firstly a family were travelling on a motorbike.. the little kid at the front was fast asleep resting his head on the fuel tank. Mother was at the back just sitting there, not even holding on. It was interesting to note that both the kid and mother didn't even wear any sort of helmet (I guess it got in the way of sleeping!)
Not long after, our driver had missed his turning. Rather than drive down the highway and looking for the next turn, he proceeded to reverse down the highway onto oncoming traffic.. this was quite scary to say the least!