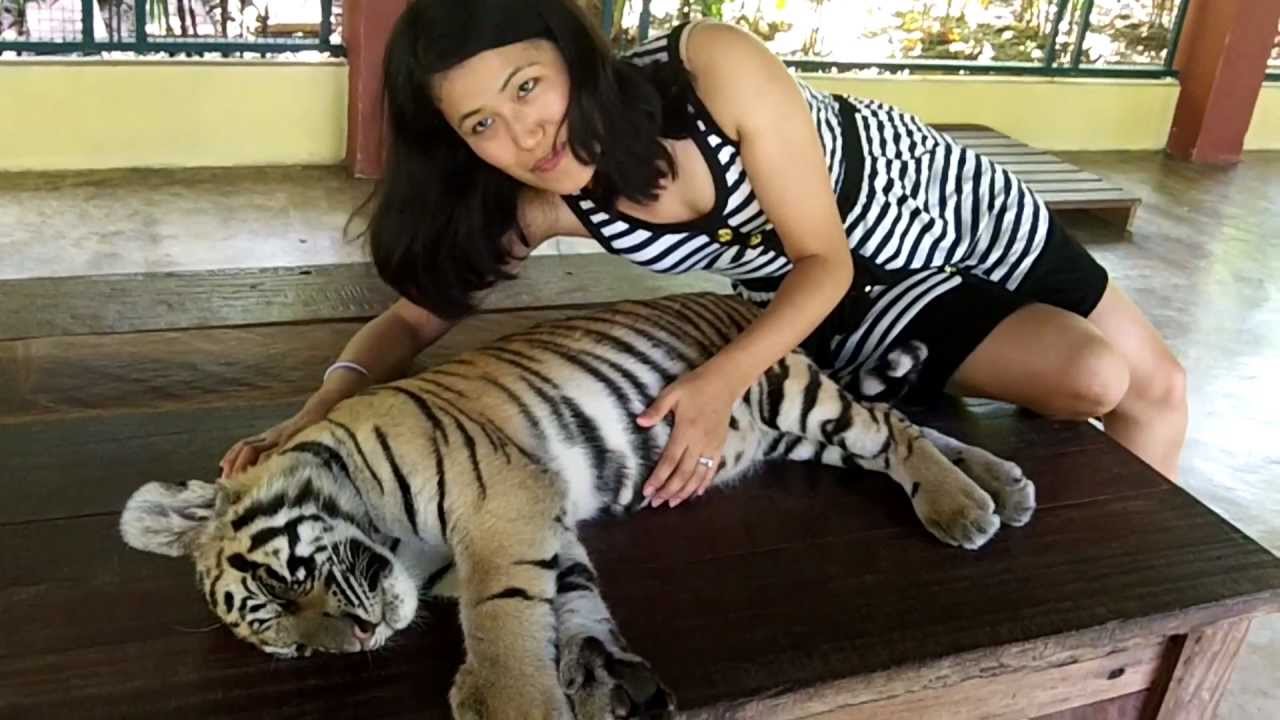 Tiger Kingdom in Chiang Mai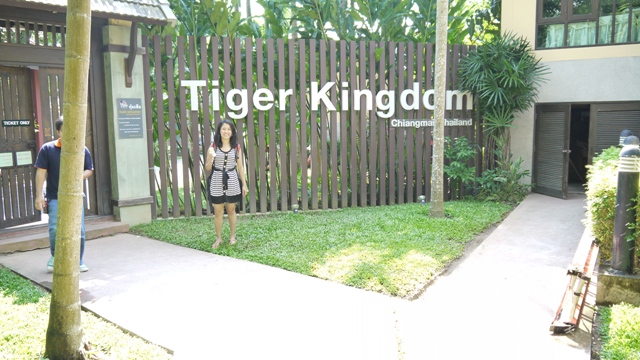 So on our last day in Chiang Mai with the morning spare we wondered where we should go, what we should do and we were told that you can spend a couple of hours at Tiger Kingdom.
Tiger Kingdom is where you can spend time with Tigers and get your pictures taken with them. They have been reared by humans so they won't eat you alive and are relatively tame. However, they are still wild animals so you have to be careful with them.
When we turned up, you are presented with a price list on what you want to visit and it's cost. We went for the two tigers to visit, the smallest tiger and the largest one they had and also paid 300 baht for our own photographer to follow us around and take pictures.
Anyway, here's the video of our adventure: