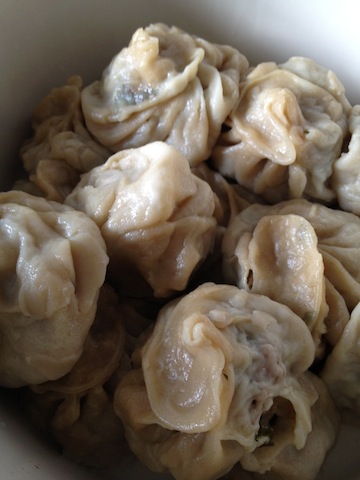 Timelapse Video – Making Tibetan Momos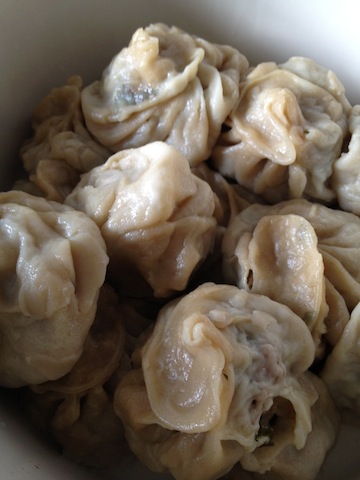 We had some friends round last night and we thought we would make them some momos. Metok had the idea to make a timelapse video of the process. It was actually very easy armed with just an Iphone 4S using the Timelapse Pro app. For the panning which you see at the beginning of the video, we used the Veho X-Lapse Pro.
To edit the video, I used the iMovie on the iPhone.
Then to upload, YouTube Capture app.
All in all, a whole capture and editing suite on the iPhone and the results wasn't too bad. Next time, I'll do a close up of the momo making process – I've just ordered some iPhone tripod mounts on Ebay!
Anyway, enjoy the video: