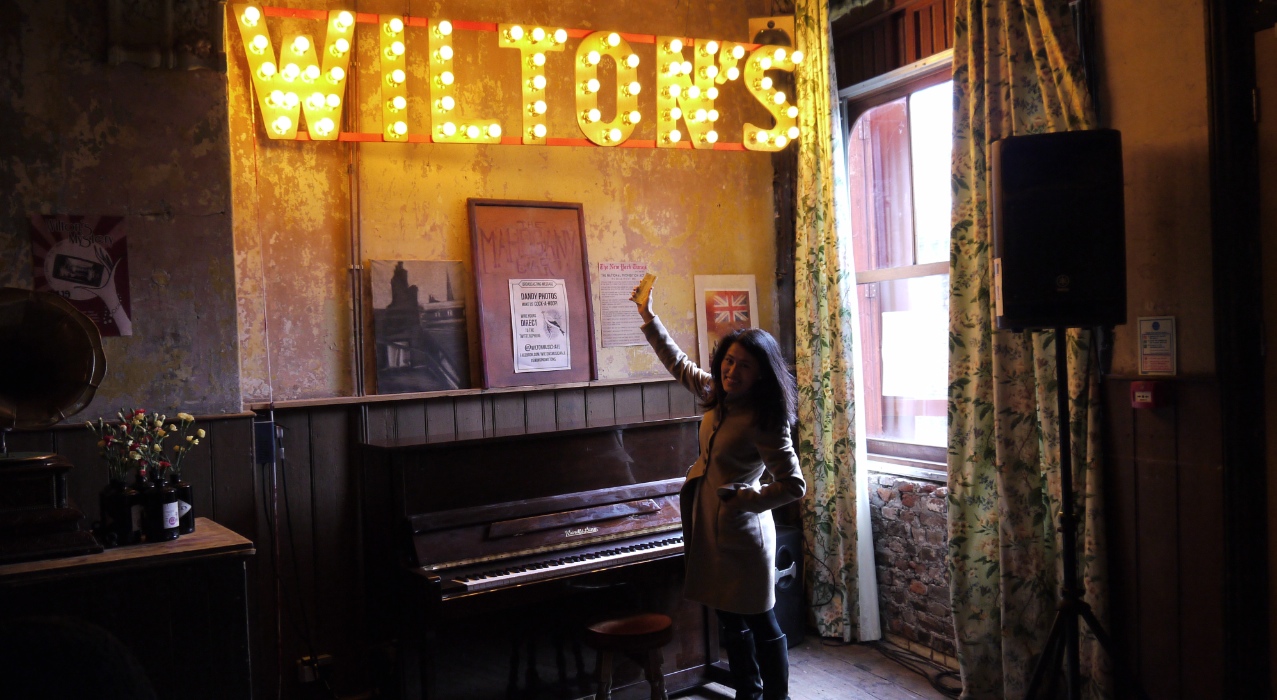 Wilton's Music Hall – the amazing half-derelict oldest music hall in the World!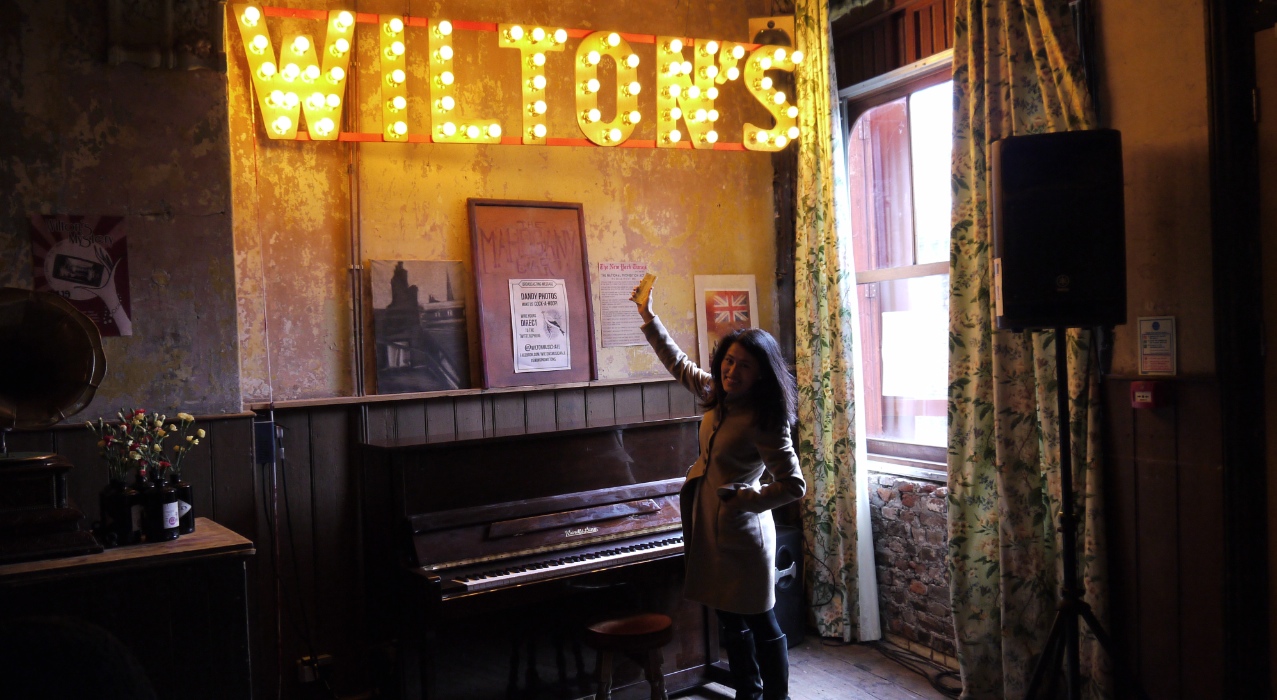 London is one of those interesting cities where you will never tire to find something new, interesting and quirky. I've lived in London now for over 3 decades now and it still amazes me all the wonderful things which are still to be discovered. Since moving into our new neighbourhood, we've decided to find out more about our surrounding area and we learnt about the Wilton's Music Hall. They do a history tour every month and we booked the night before for the February month's tour as we had time that morning (usual workout bootcamp got cancelled because the fitness instructor was away!)
Anyway, what an interesting find. It took us 15 minutes or so from our place and if you didn't know what you were looking for, you wouldn't even think that the building was anything but a derelict building awaiting demolition! However, as soon as you walk through the doors, you realise what an interesting place that you've found! The exposed brickwork and woodbeams add real character to it..
The Mahogany bar – famous because the original was the first bar to be made in mahogany – now it's a combination of plywood and chipboard with a facade from the Sherlock Holmes film is a great place for a drink. There is an acro-prop holding up the ceiling in the bar area so don't lean too hard on that!
The music hall is tiny if you compare it with modern day equivalents.. it's quite cosy therefore and I could imagine how special performances could be in here. From it's history, not only was it a music hall but it was where the first Can-Can dance was performed in London (in those days, the women didn't wear underwear) and apparently was also a woman's prize-fighting hall! These days it's more civilized things

Anyway, here's the video of our visit to the Wilton's Music Hall: