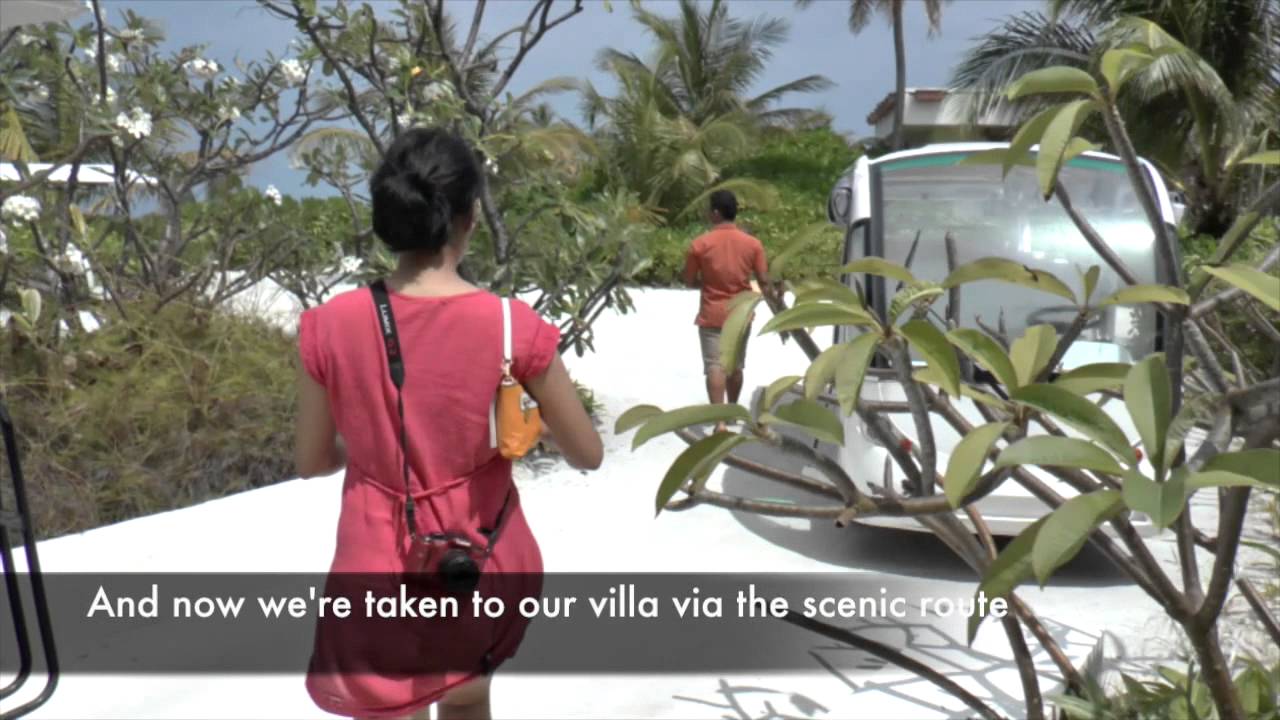 Maldives Holiday – December 2013 – Part 1 – The Arrival
We went to the Maldives over the Xmas and New Year period in 2013. This was part 1 of our trip when we landed at Male airport and proceeded by speedboat to our Maldives island. The video shows our arrival to our hotel room!
Visit http://www.alanandmetok.com to see more of our travel videos!