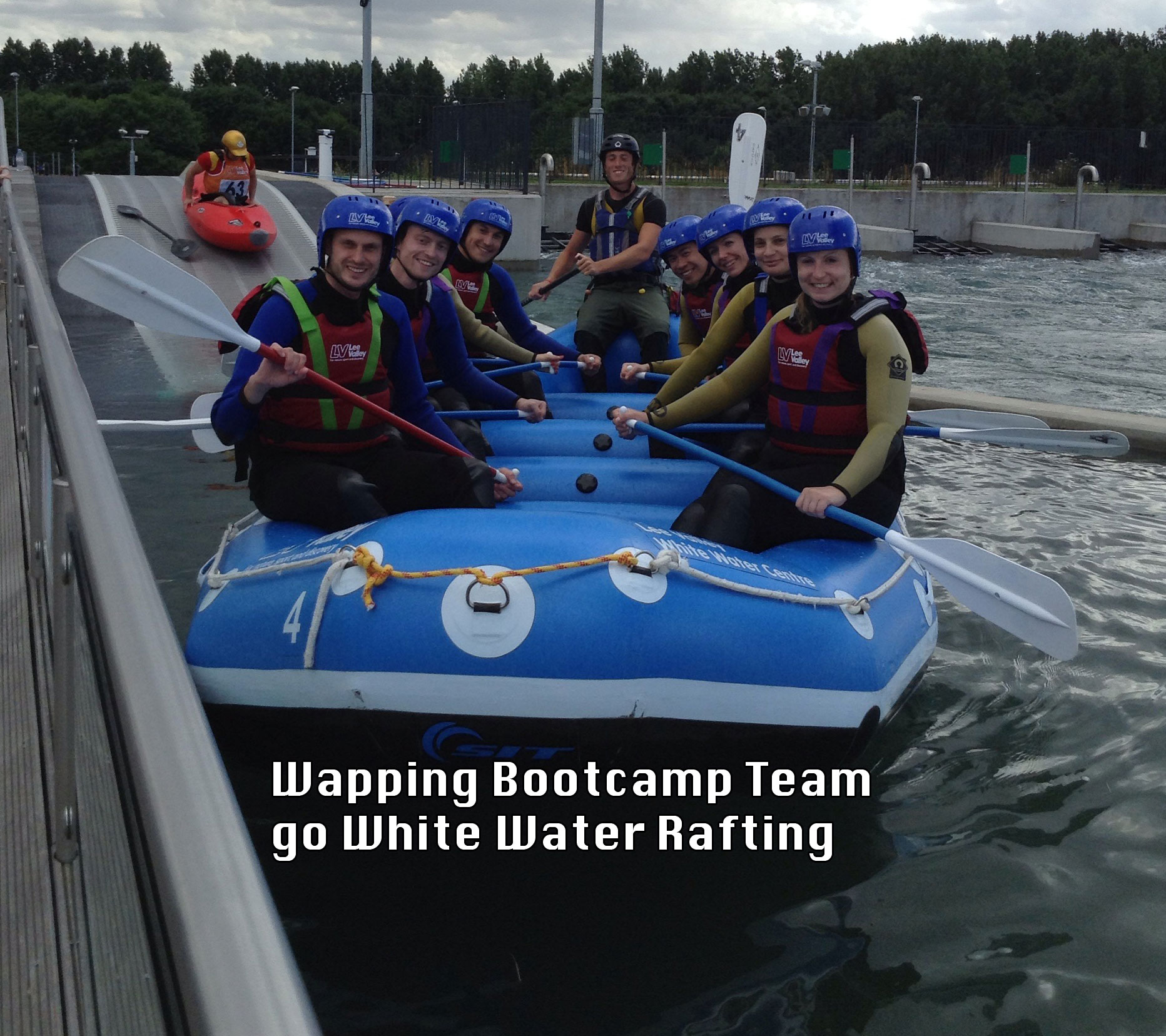 White Water Rafting at Lee Valley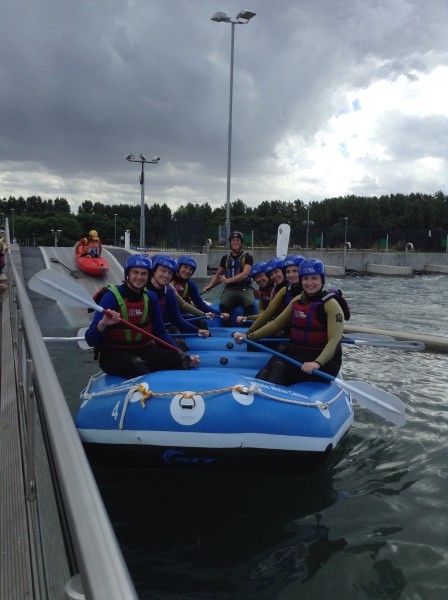 The Lee Valley White Water Centre was built for the 2012 Olympics. After the Olympics, it's become a centre for those who want to try kayaking, canoeing and White Water Rafting. Well, actually, they do have some other stuff such as Hydrospeeding which I may try next time I am there.
Anyway, we booked with a group of us – Metok, after her White Water experience in Nepal came but not to raft but be the camera-woman and this was the video that she shot!
It was good fun, the whole experience lasts around 3 hours and you each take it in turn to sit at the front.. you get the best views there! As the course isn't a long one, in the time, you end up doing it about 5 or 6 times in total. Still, it's better than the Nepal experience as the water swells are more concentrated. In Nepal, sometimes it took 20 mins before we reached the next set of rapids!
It cost us £55 each which wasn't too bad!